Revised GB 2021 European Championships Senior Team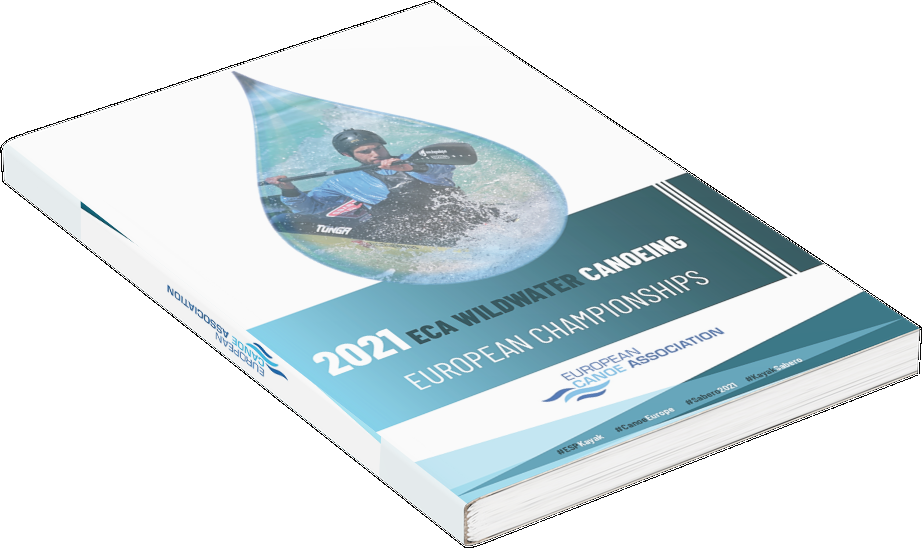 It is with regret that is has been necessary to revise the Team selected for this year's European Championships 12-15th August 2021, Leon, Spain.
When the teams were announced it was brought to our attention that there had been an error in the allocation of points used for the ranking of athletes. This was investigated and found to be due to a typo error when inputting the numbers. For this we humbly apologise to the athletes it has affected, the stress caused and to the WWR community in general for the doubts this must raise.
We are fully committed to ensuring that our processes and procedures are robust, transparent, fair and equal and able to withstand the fine scrutiny that motivated athletes deserve. In the short term, we will address the direct error, put checks in place to ensure it does not happen again and over the next annual cycle the Selection Policy will be reviewed through the usual community consultation process and Committee processes updated to ensure adherence to our agreed and published policies.
There have also been withdrawals as selected athletes have been unable to take up their places so the Selection Committee has confirmed the promotion of other athletes that have met the required criteria.
The revised list of selected athletes are shown here below.
Yours in Sport, Simon Wright WWRC Chair.
MK1
Francis Huntigford
Nick Boreham
Alex Sheppy
Jacob Holmes
WK1
Kerry Christie
Lucy Guest
Victoria Murray
Mags Dilai
Laura Milne (1st Reserve)
WC2
Emma Christie & Kerry Christie
Ellie Seed & Laura Milne