Latest news from The European Canoe Association.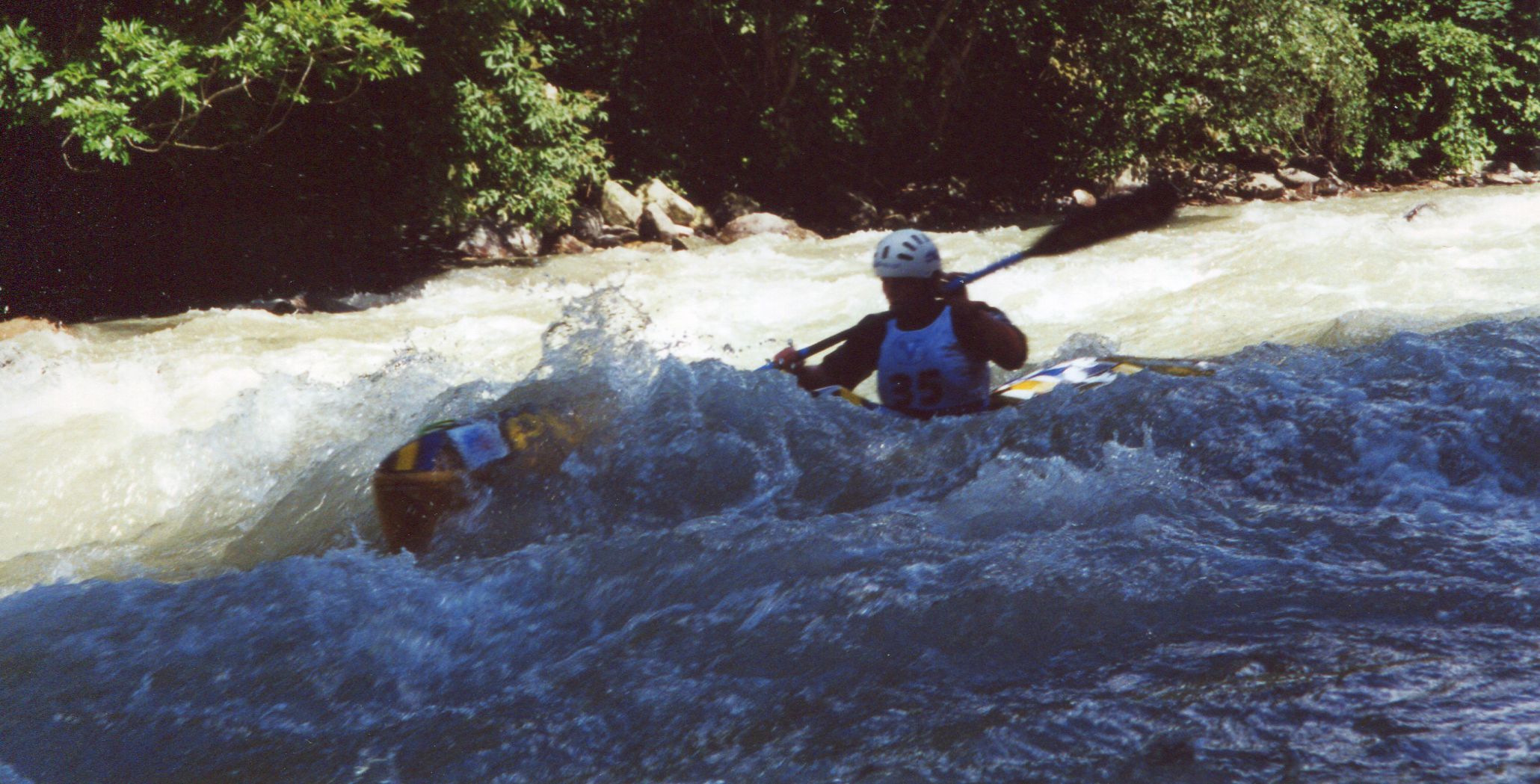 Below is part of the latest update from the ECA on the 1st July 2020
ECA's board of directors confirmed new dates for majority of this year's scheduled European Championships.
Due to Covid-19 pandemic all ECA's European Championships in 2020 have been either cancelled or postponed. Organisers and ECA now tried to find solutions and new dates for European Championships from September on if the circumstances will allow the organisation of sporting events.
Junior and U23 Wildwater Canoeing European Championships in Solkan, Slovenia, has been postponed to 4 – 7 November
However, considering the Covid-19 situation ECA and organisers reserve the right to cancel the championships. All decisions about the organisation of the European Championships are subject to the actual health situation in Europe and recommendations of the World Health Organisation and the Host Country Government. The ECA will continuously monitor actual situation, opening of the borders and react promptly in coordination with the Organising Committee. Sixty (60) days before the Championships, the ECA and the OC will analyse whether the borders of the Countries whose teams have participated in the ECA Championship in recent years are open and decide whether it can be an official European Championships.