Barrow Race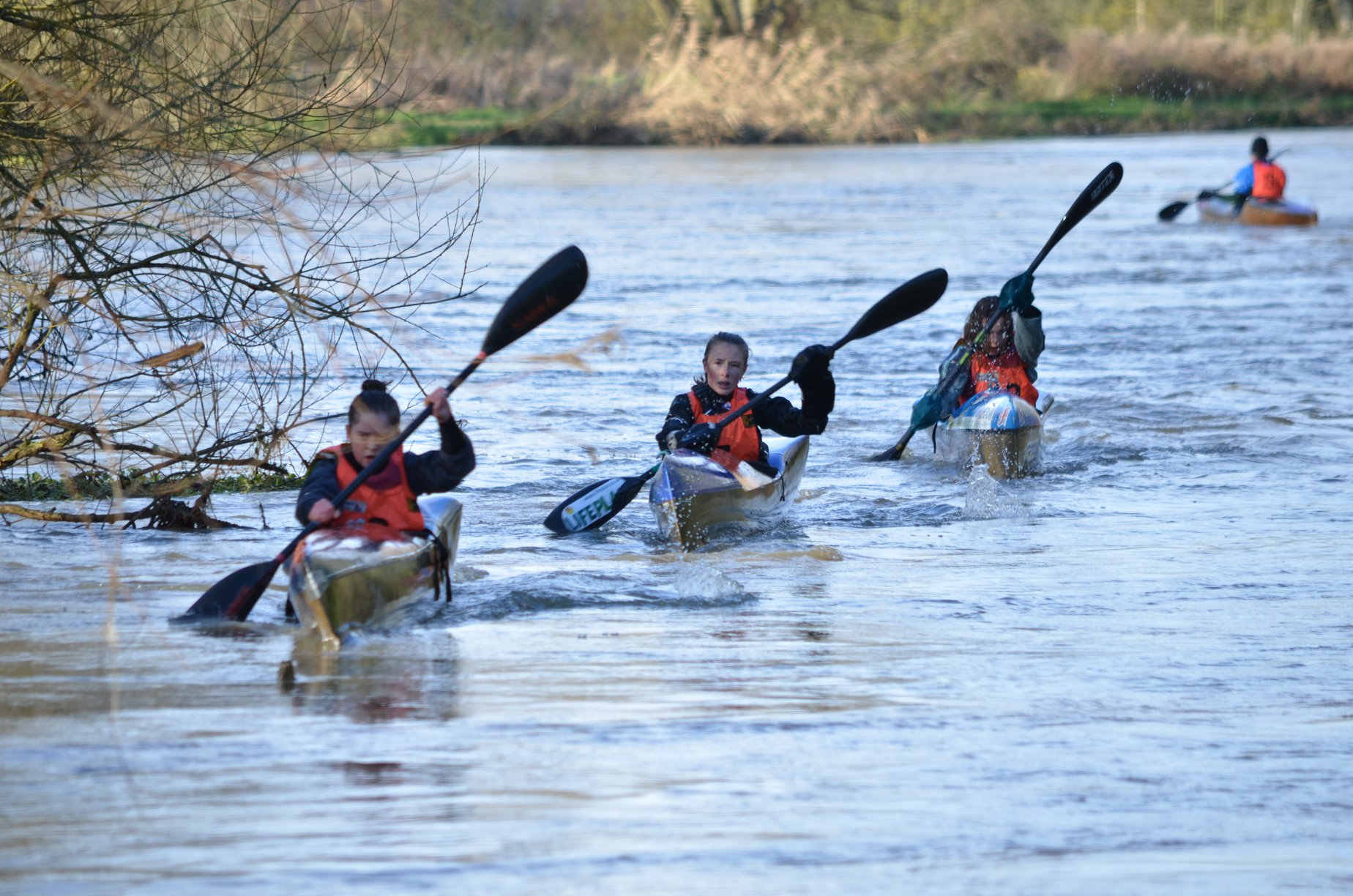 Region: East Midlands
Type: Non-Ranking
Format: Classic
Other Details:
Distance: 3km
River Grade & Hazards: Possibility of overhanging trees
Suitable for Novice: Yes
Safety Cover: No
Start: Soar Bridge Inn, LE12 8PN
Finish: Soar Bridge Inn, LE12 8PN
Race Start: 11:00
Check-in Time: 9am til 10:30am
Briefing Time:
Additional Info: Check in from 9am to 10am on Saturday 8th May. Please try to enter in advance, we will except late entries on the date. Please ensure you read the risk assessment and maintain social distancing. The Soar Bridge Inn will be open for take out orders only. The pub toilets will not be open.
This is a friendly race suitable for all ages and abilities, we would very much like to see entries from local Sprint and Marathon clubs, you do not have to race in a wwr boat, we welcome all types of canoes, kayaks, sups, even dragon boats.
Fees: Senior: £5 U18: £5
Entries On The Day: Late entries on the day are accepted
Late Entry Surcharge (£):
---
Entries