Great Britain registration – Senior World Cup 2021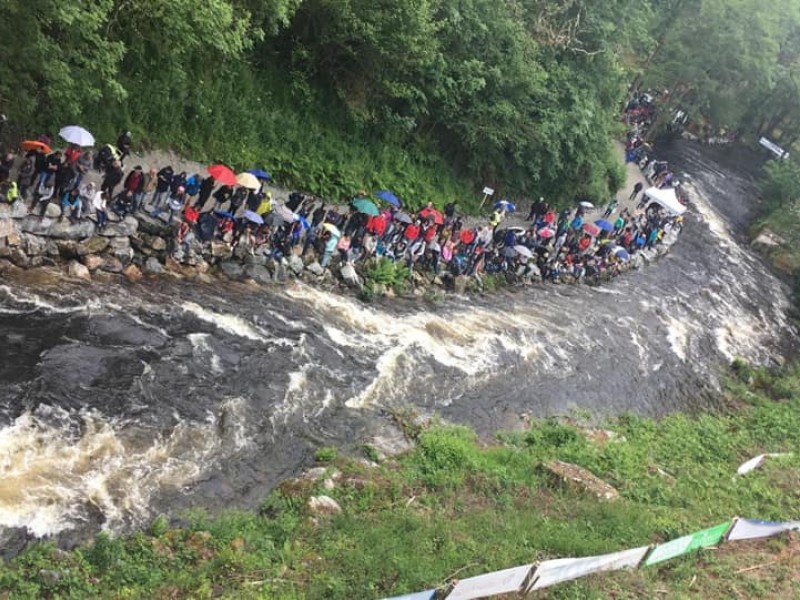 It is our intention that we will hold selection events and send teams to the early international races, as things develop and change with Covid we will be giving updates as to how we may select teams if selections races cannot happen, currently International races look like they are going ahead as planned.
The registration for selection for Great Britain senior teams is now open for World Cups 1,2 & 3 22nd – 24thth May 2021, Treignac, France and World Cups 4,5 & 6 4th – 6th June 2021 Banja Luka, Bosnia.
Selection Event: Llangollen 10th-11th April if covid-19 restrictions allow
When registering please state which class or classes you wish to be considered for and what events. You can only enter a maximum of two classes in each competition i.e. K1/C2, C1/C2, K1/C1. This does not include team events. If you wish to enter more than one class, please fill in a separate registration form for each class.
Please read the documents and the assessments section that are below the Registration Form.
If you have any queries regarding registration do not leave it until the last minute to ask.
Any problems with registration need to be communicated to Jamie Christie prior to registration closing.
The Selection committee meeting will take place a few days after the selection races. Once notified you will be required to accept or decline your place within five days and pay a deposit of £250.
Registration closes 23:59 Monday 1st March 2021
Registration is now closed
Selection for Senior World Cup 2021 1,2,3 Treignac, France
Selection for Senior World Cup 2021 4,5,6 Banja Luka, Bosnia
Selection For Great Britain Teams V2.9 2021
WWR Assessment Guidance v1. 2021
Assessments
Competency assessments form a key part of the selection process, to ensure a safe racing and development environment for all team athletes.
Due to covid restriction performing competency assessment is likely to be very difficult for the earlier selection races this year. If we are able to run selection races, assessments will take place at the event. If the selection events are not able to run but we are still able to select teams last years assessments will be used. For any paddler with no assessment history we will take a pragmatic view on how to assess the competence of these paddlers.
Assessors will be as follows:
Coordinator
Simon Wright
Assessors
Jamie Christie
Nicky Cresser
Richard Vincent
Dave Belbin
Hannah Brown (if not competing)
National Coaches Jamie Christie and Nicky Cresser can advise you if you want to discuss matters pertaining to selection and GB representation.
Jamie Christie
Wildwater Racing Commitee