Southern Boat Series in the press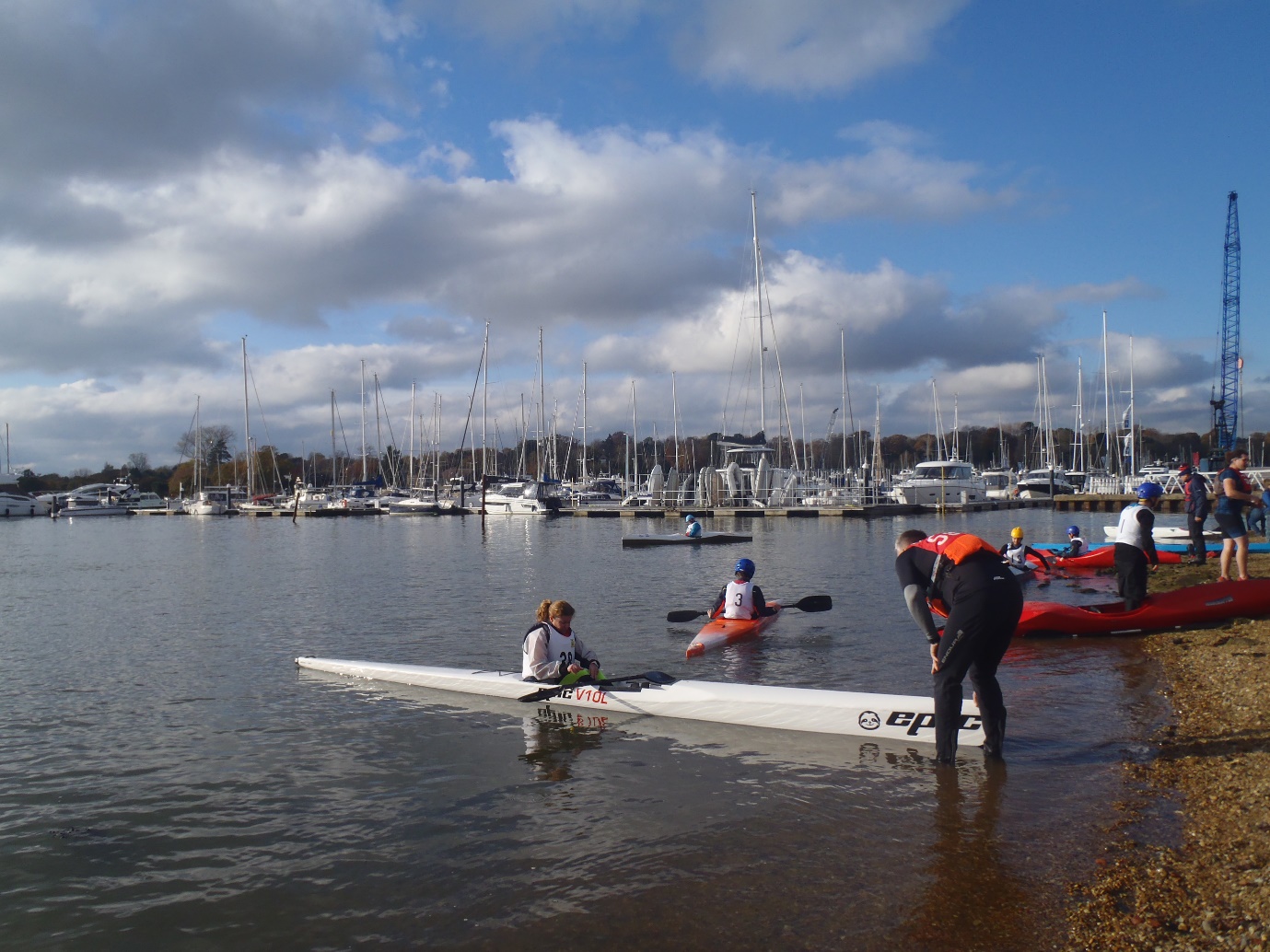 The Southern Boat Series has made the Caravan and Camping magazine, making the front cover as well!
Great to see RAFYC Club and Andark Diving and Watersports Shop mentioned in the press as they support the race and paddlers by use of their facilities each year.
Also a photograph of the young winners some with their unique wooden medals designed by Sharon Jones of Barclays Bank Eagle Labs.
Paddle the SBS races to have fun, race competitively or just to keep your hand in, get lovely often unique prizes and see yourself in the news.