U23 World Championships Selection Criteria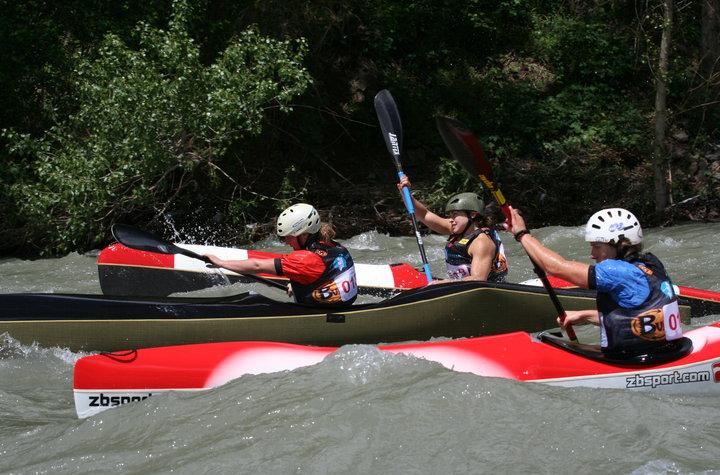 Target Event: U23 World Championships 24 – 29 July 2019
Target Venue: Banja Luka
Event and Venue Assessment:
Performance Level required for the Target Event has been designated: Medium
Athletes should demonstrate a commitment to perform well. Achievement of good results is expected, although latitude is given to wider objectives such as, but not limited to, gaining international experience – as a guide, to finish in the top two thirds
The Risk Level of the Target Venue has been designated: Medium
The venue is unlikely to cause capsize. Risk of loss or damage to equipment is low and risk of personal injury is unlikely.
Competence assessment required: Medium
Competence Assessors: National Coaches and Team Management
Selection Date: 20/21 Apr 2019
Selection Event: HPP
Selection Model: Combined selection model
Maximum Team per class: 4 boats
Estimated Team Contribution: It is expected the team contribution will be around £650 per athlete. Minimum team management will be provided in terms of entries and administration.